I don't feel like working on the unfinished sets for the moment, but I don't really want to start another full set. Also, lately, the amount of requests and emails asking about commissions and stuff have increased, but I don't feel like doing commissions so... I think that I'll spend some time doing requests (for free).
A couple of things before requesting anything:
- Do not request anything that I can't post at the blog (beast&loli)
- only small projects, not full sets.
- Must be related to the usual themes of the blog
- I'll retain all rights to the renders, but I'll give you credit for the concepts,ideas, etc.
- I won't do characters based on real people, but I have no problem doing specific features (like the eyes of an actress, or her nose, etc). To be honest I'm not even good at it XD
- Fictional characters from movies, comics or videogames are always ok
That said, feel free to request anything: customized characters for ERP, old characters (since Leela or newer) fucking some specific creature,...
If you request a character for ERP... a good description, including personality details, can increase my interest ...and the chances of a rendered version, obviously I won't be able to do every single request.
Btw, I accept requests, not demands, ask properly or you'll be ignored.
------------------------------------------------------------------
Here we go.
For watx
For Kantus
For Blackie
for geos omega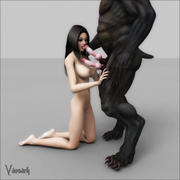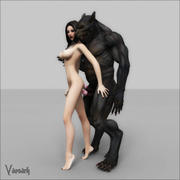 for wetzlar
for SS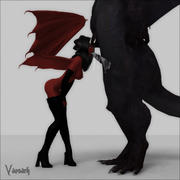 for shawnob
for The Monster Lady
For Yako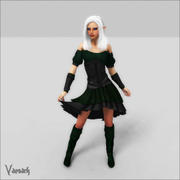 for HiddenOne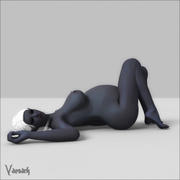 for Hydrocity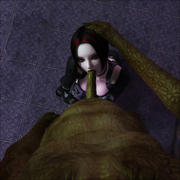 for Ghost
Note: I would do some hardcore renders but... Star Trek humanoid aliens are uninteresting for me, including the Orion males.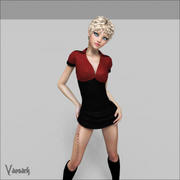 for Cube